Cyanotype. The Magic of Alternative Photography.
(2 Session workshop)
TUTOR: LEENA ASGODOM
WORKSHOP LANGUAGE: ENGLISH
Dates / Time:
1st session: January 15th, Saturday 10.am- 12pm
2nd Session: January 27th, Thursday 7pm-9pm
Fee:
185 Euro (all materials required for the workshop are included in the fee.)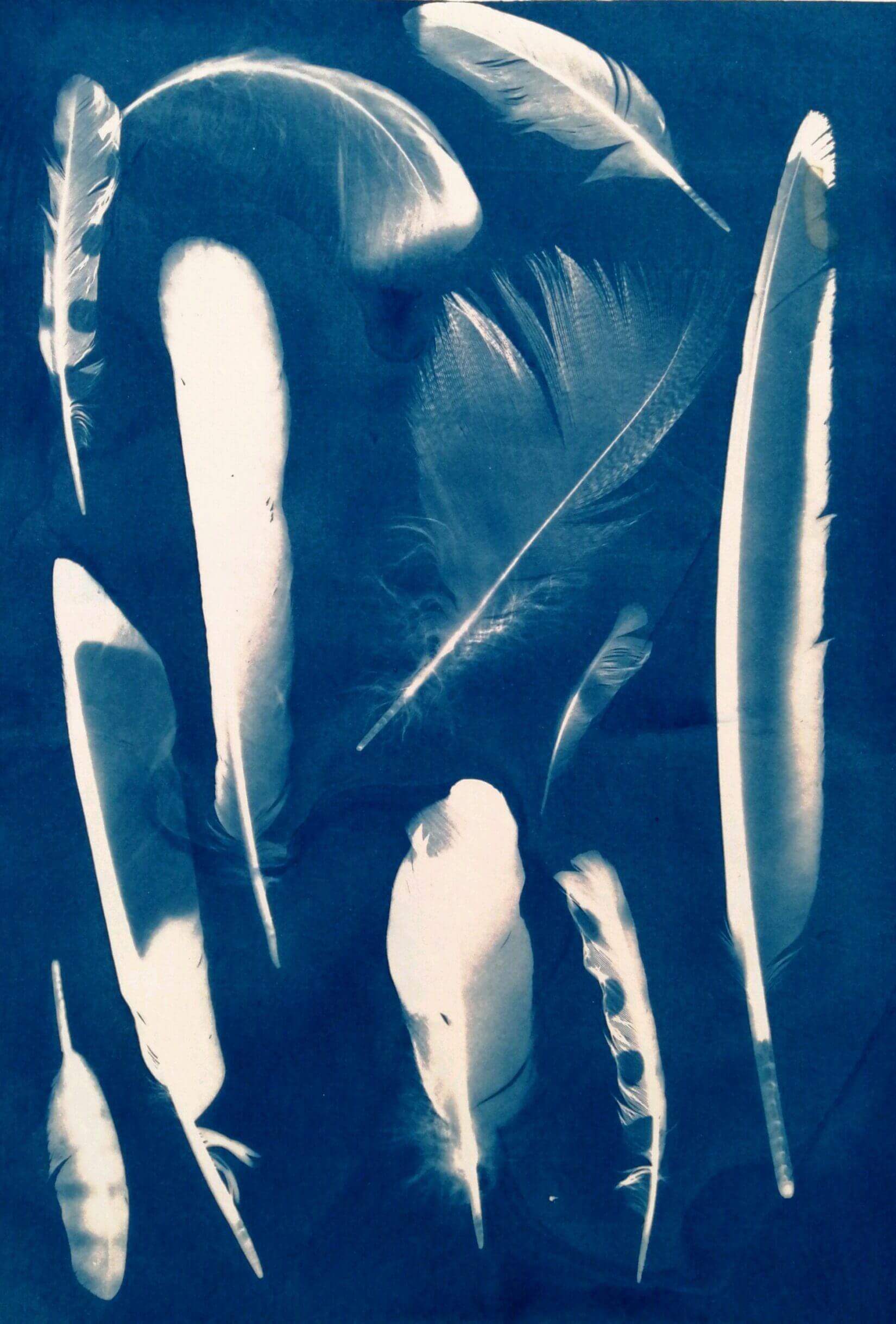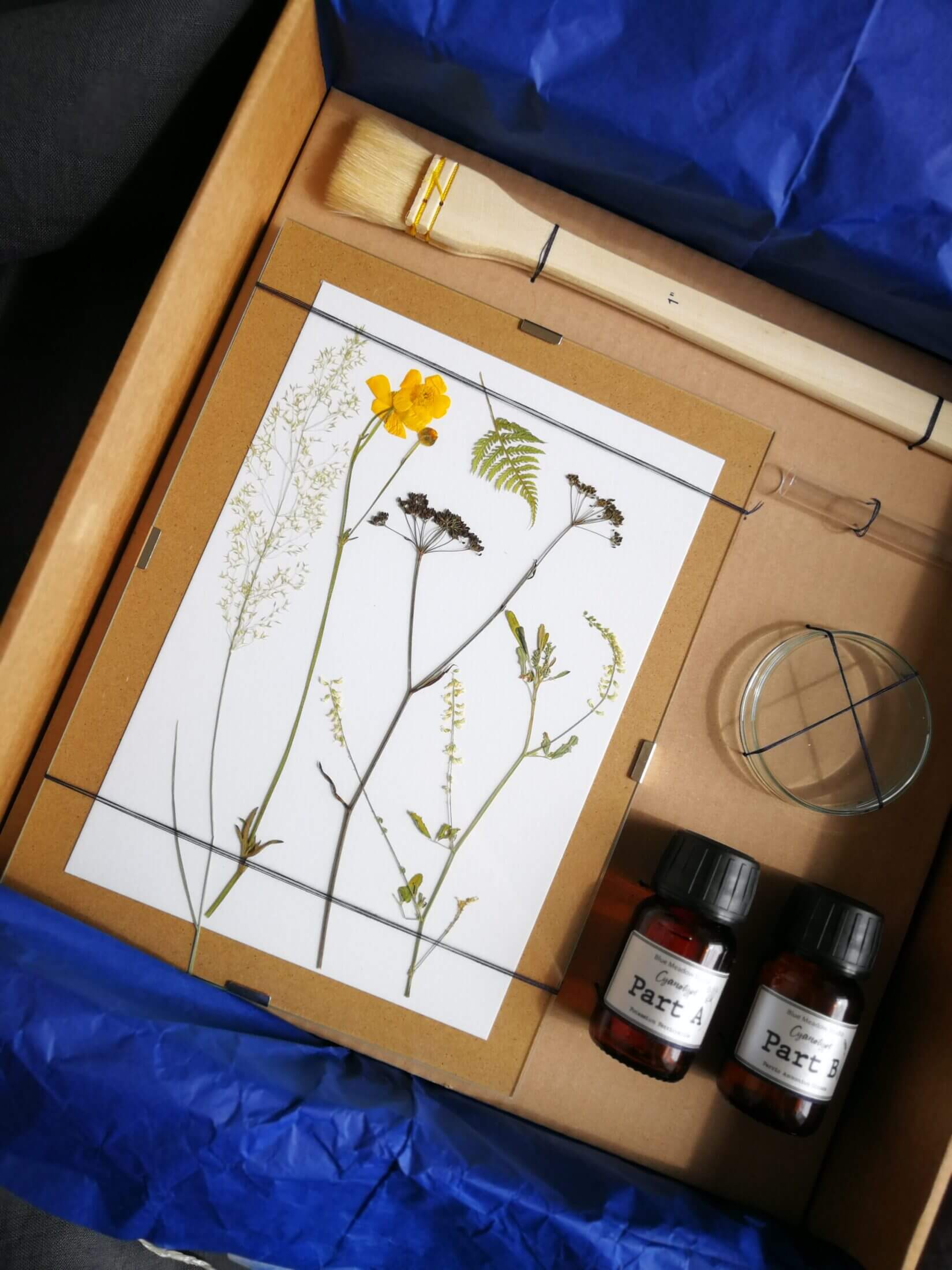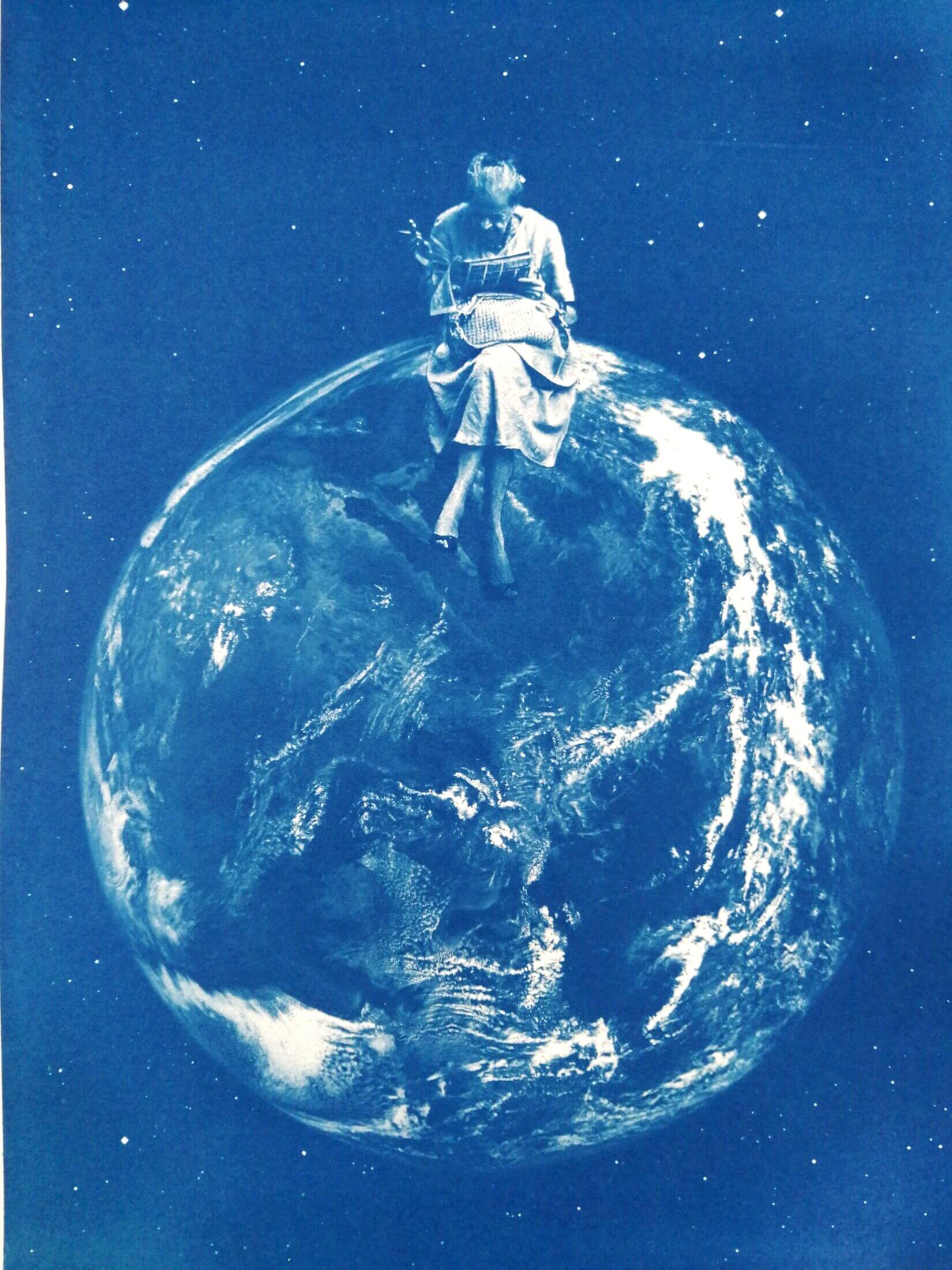 Cyanotype is a photographic printing process that produces a cyan-blue image when paper, which is made light-sensitive is exposed to ultraviolet light.
It might sound difficult but is a wonderfully flexible, simple, and rewarding printing process!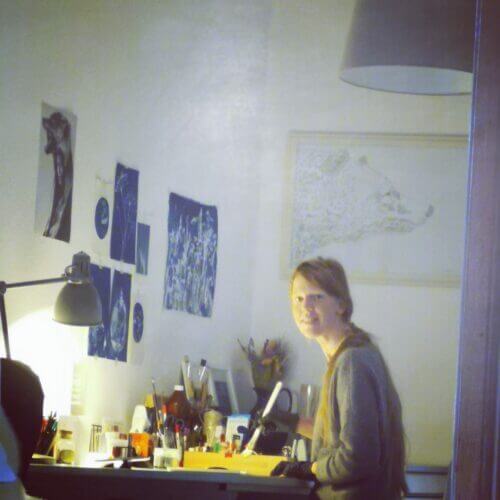 This class is about discovery, light, and fun. The cyanotype process was one of the first forms of photography and can produce beautiful images. It is designed for you to be able to use the comfort of your own home. We will learn by making cyanotype print on paper step by step with a little history thrown in for good measure. You don´t need any prior experience with this technique.  
The beauty of this process is that the exposure of the photographic print is made through sunlight. With just a little preparation, Cyanotype's are quick and fun and the effects can be just lovely. This class will be an exciting art-making experience. All materials will be provided in a kit, which I have made by myself, and you will have it to experiment with in between classes.
Student testimonials:

Sarah: "I really, really enjoyed the class, it's opened my eyes to a whole new side of creative photography."

Laura Hodgkinson: "This course teaches you about the kind of things you don't find in textbooks, Leena opens the doors that evolve your own creativity. I wholly recommend it."

Carla Daly: "I appreciated Leena's straightforward style, humour and her passion for what she does. I no longer feel like the novice I was. I look forward to continuing on my photography journey and would recommend anybody to say "yes" and step a little outside of your comfort zone."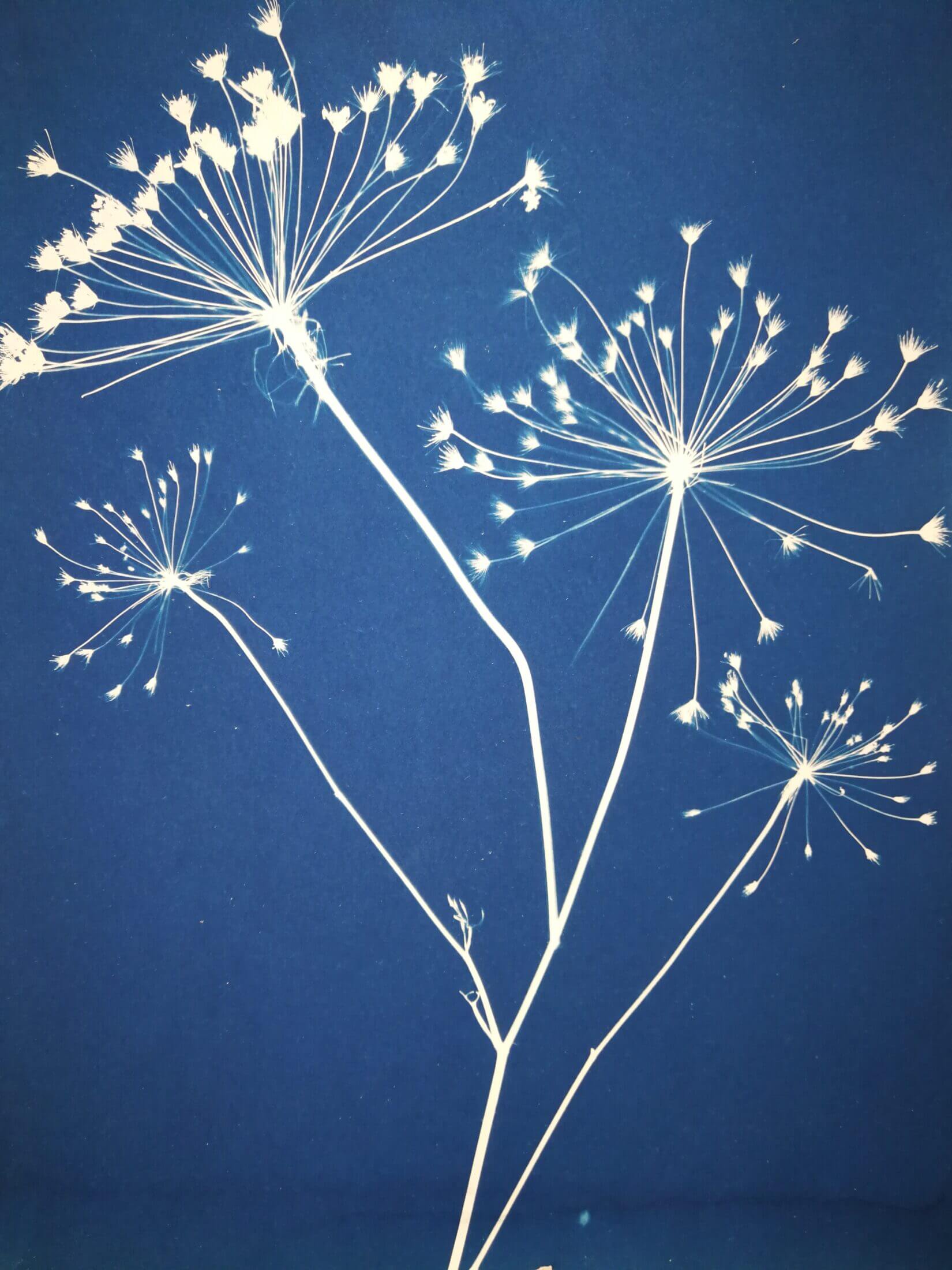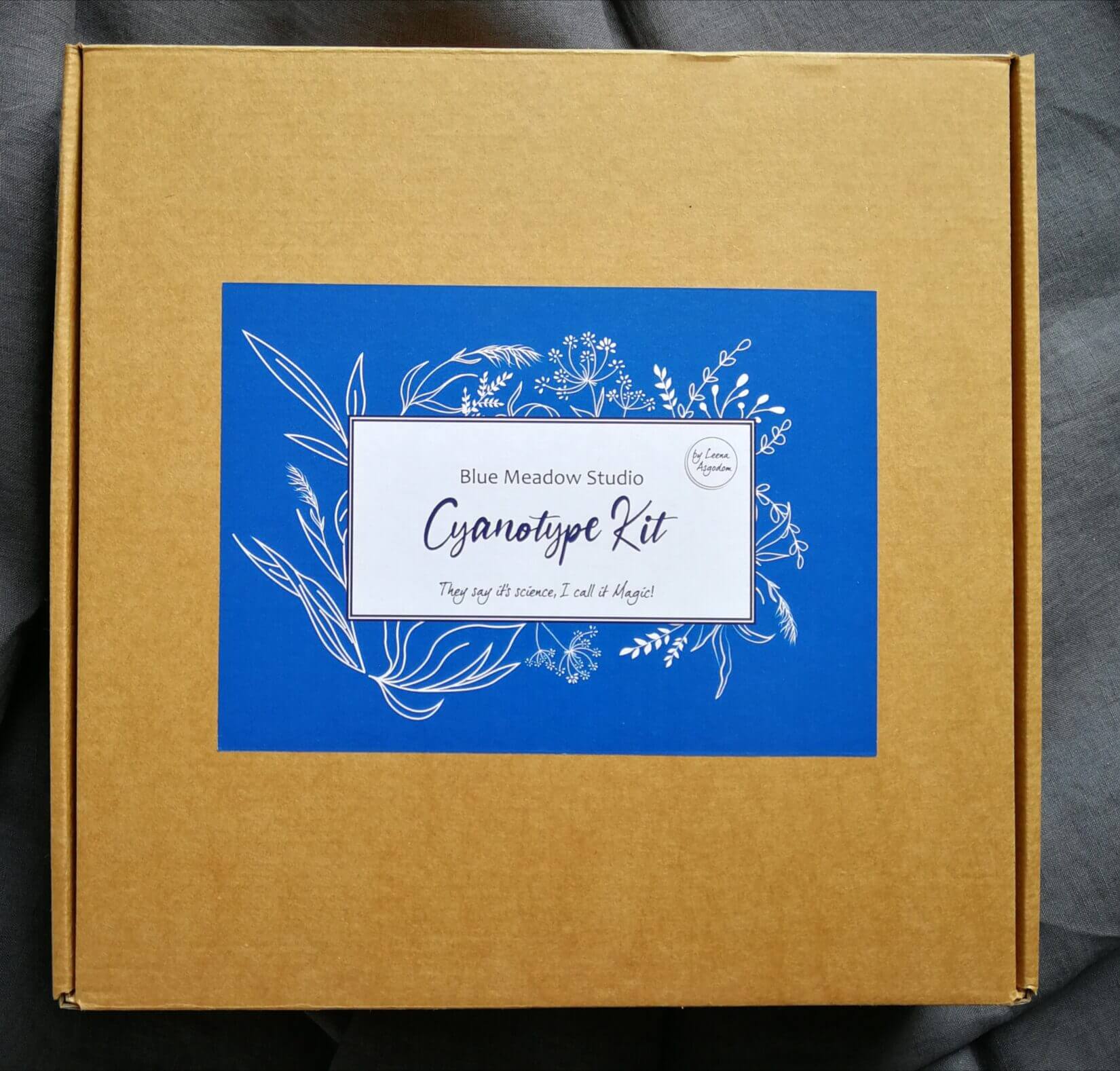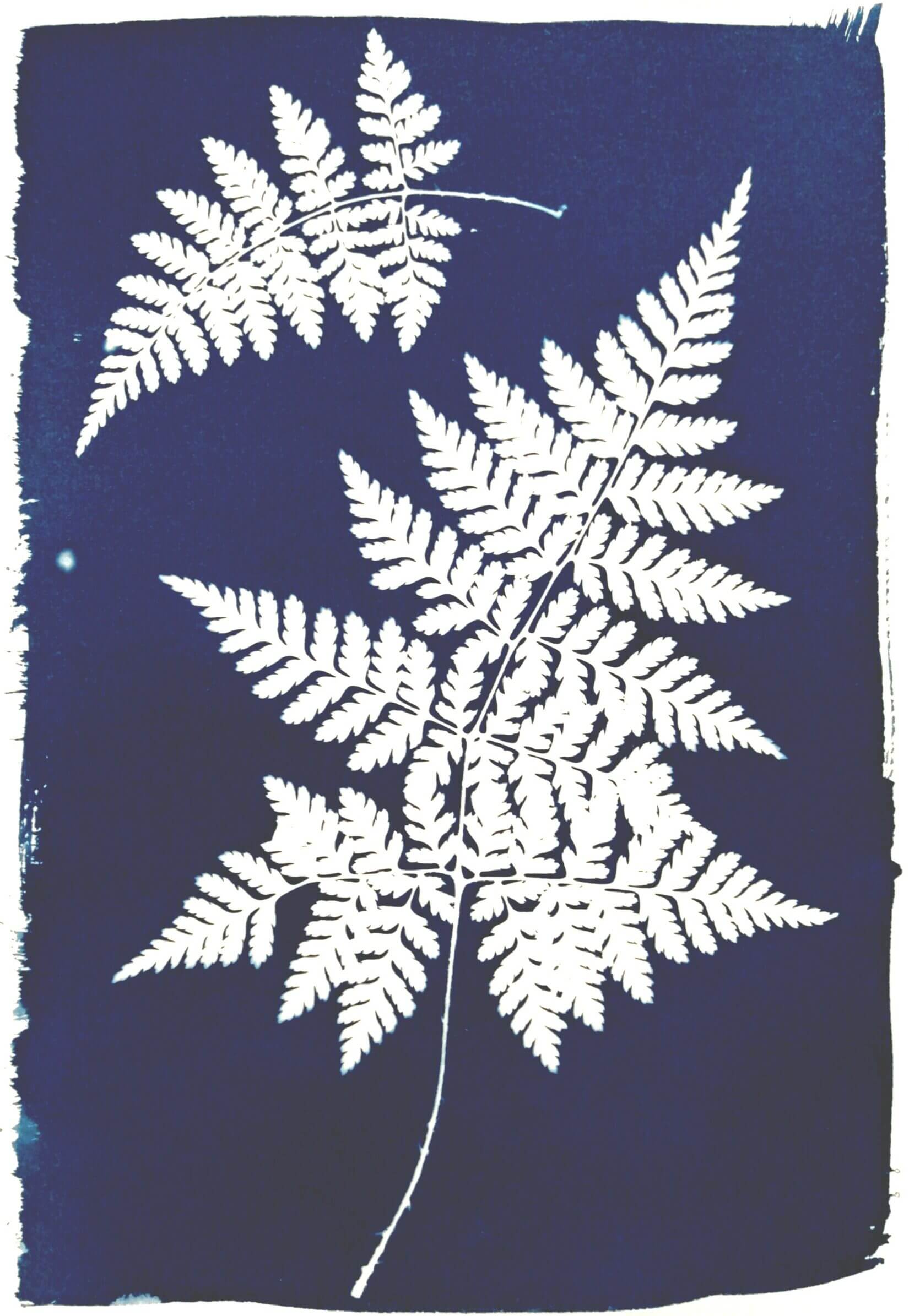 In this 2 Session Online workshop, I will instruct participants
online through Zoom on how to print cyanotypes at home using the sun. 
​
Session 1
You will learn how to print cyanotype from start to finish. It will cover the history, mixing chemicals, choosing and coating paper with a light-sensitive solution, collecting and preparing items/objects that can be 'photographed', exposure and development.
Session 2 
In this session, I will provide more guidance on exposure and development, as well as any Q&A for troubleshooting and there will be time to share your artwork with other participants. 
Upon completing this workshop, you will have gained the tools and knowledge to continue exploring this practice at home on your own. You will have a set of artworks you can frame for your own home or give to friends and family. You'll have learned a new skill that is versatile to use at home and which you can develop further by experimenting with different objects.
​
 When you will purchase the class you will receive the Cyanotype Kit to your address.
Kits will include:
A guidebook in English and German
Potassium Ferricyanide (Part A)
Ferric Ammonium Citrate (Part B)
1 wooden hake brush
8 paper samples A5
1 measurement glass
1 glass mixing tray
1 pressing frame
Air pressed plants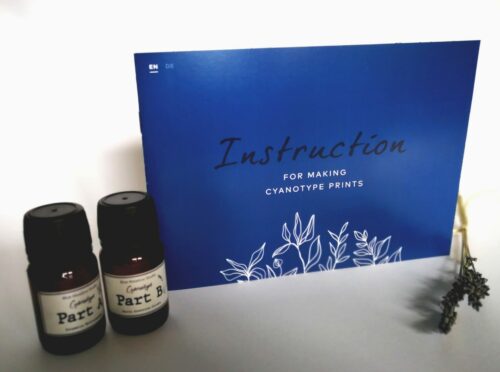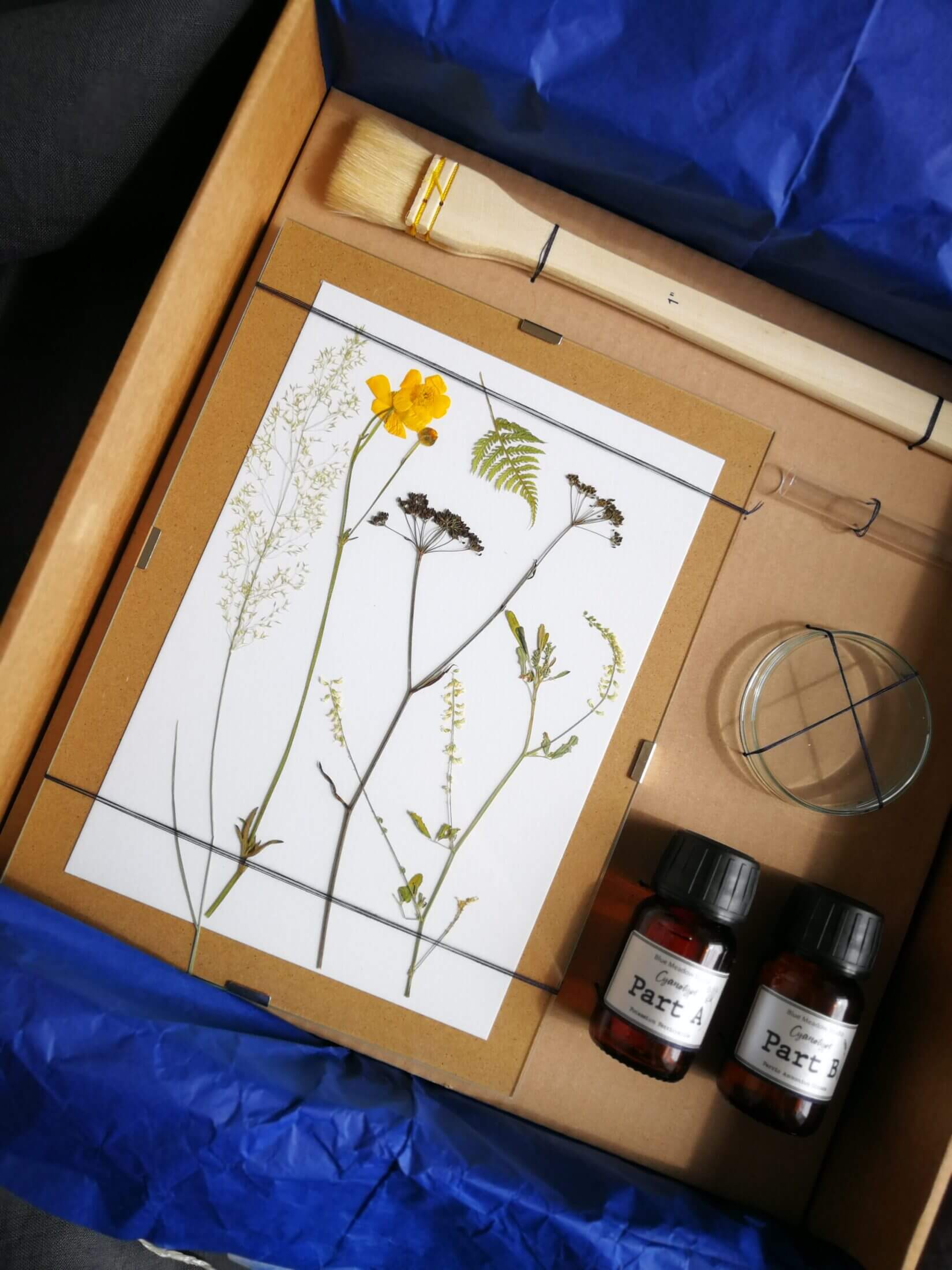 Cancellations:
· Full refund minus 50 Euro up to 15 days out of your scheduled workshop. 
· No refund within two weeks of the workshop date.
*This class will be held in an online format using the Zoom platform. Please download Zoom before the start of the course.  A zoom link will be emailed out a few days before the workshop date. 
incl. all materials + EUR 4,99 shipping costs